The benefits of ordering your pet's prescription medication online
There's nothing better than being able to quickly and easily find something you need online. Online shopping has had a huge boom in recent years, and more recently, we're finding that more and more services that traditionally could only be accessed in person are now available in the palm of our hands – including medication, supplies and food for our pets.
Here at The PharmPet Co, we understand that pet owners are often faced with expensive health related costs, and it can be difficult to stay on top of a pet's medication when life gets busy – which is where online veterinary pharmacies come in. So, if you haven't already, it's worth considering ordering your pet's prescription medication online.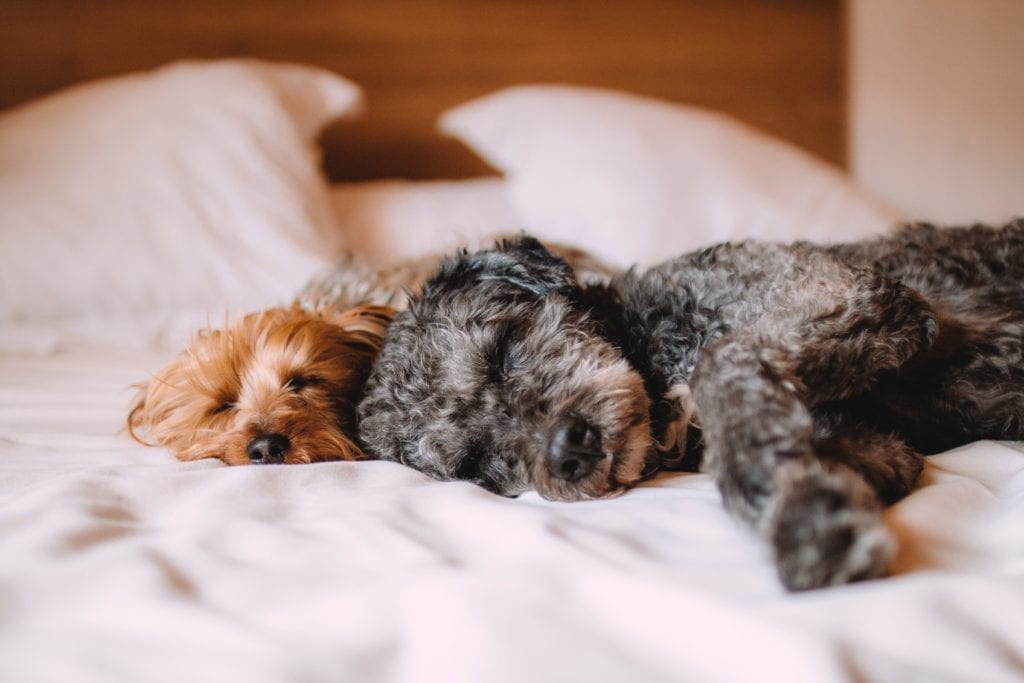 It's more affordable
Buying medication and getting regular prescription medicines from online veterinary pharmacies can be much more affordable.
If your pet requires a number of medicines each month and the cost is growing, it's worth considering your options. You can ask your vet for a written prescription and order the medication online – while you may have to pay a small fee for the prescription to be written, you will often find that the same medication your vet would provide is more affordable when purchased online, even when taking this fee into account.
Online veterinary pharmacies also have the benefit of offering competitive prices on a range of products. Not only will prescription medications be at a better price, but they will also often have offers across a range of products, such as flea and worming treatments, toys and treats.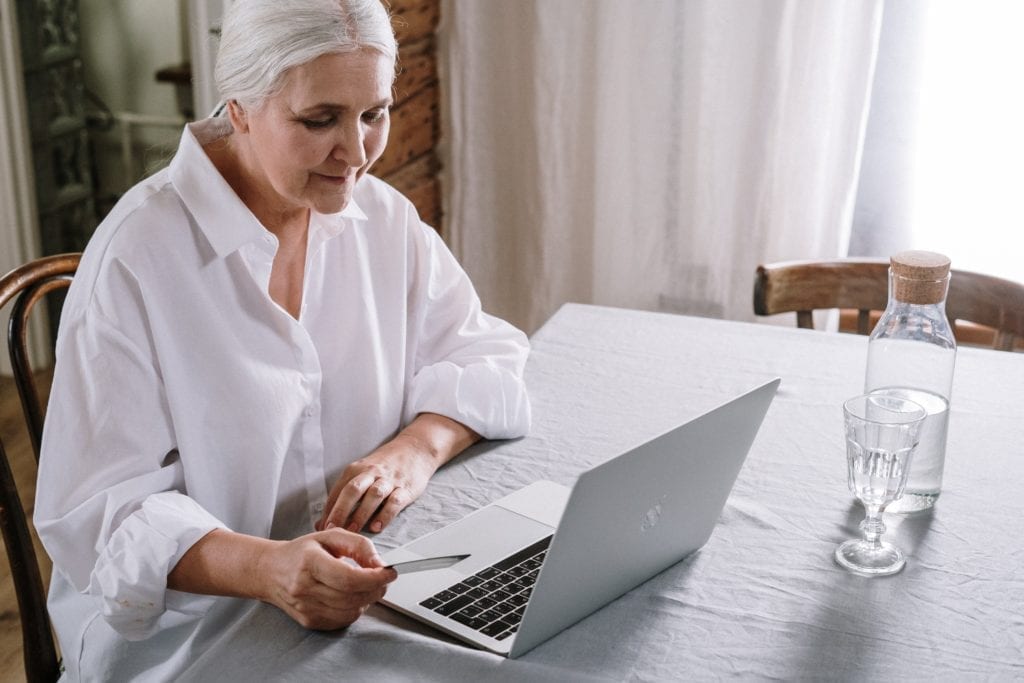 It's easy and convenient
Once you have your pet's prescription, the next step is to find an online veterinary pharmacy to place your order. A reputable pharmacy will be accredited by a body such as the Veterinary Medicines Directorate and will be registered as a pharmacy with the General Pharmaceutical Council. You can find this information on the website, and it should be clear to see. On The PharmPet Co's website you can see our accreditations at the footer of our page as well as here.
Ordering your pet's prescription medicine or treatment is simple, quick and easy to do. You can browse and place an order from your phone, laptop or tablet, track your order and much more. Entering a pet profile and the details of your pet's prescription can make your future visits event more convenient!
This is especially useful during COVID-19. Many of us are still doing what we can to socially distance, so having the ability to get your pet's essentials online instead of in a practice or store, quickly and conveniently, is hugely beneficial.
For further information on how to order prescription medication at The PharmPet Co, find more here.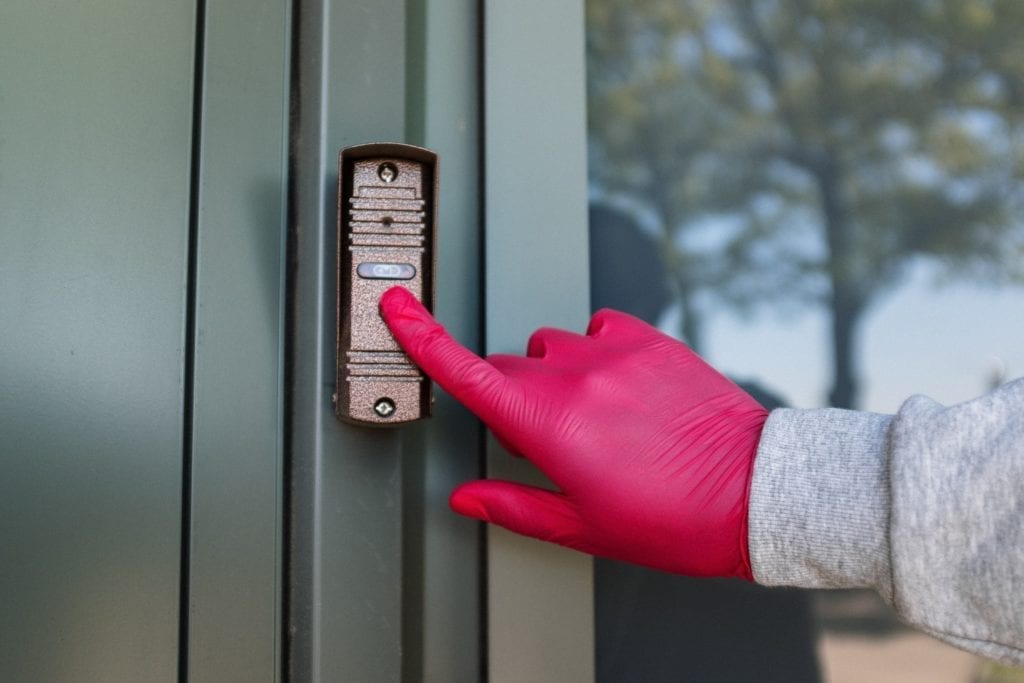 It's a reliable service
Just as your vet is a certified professional, a trustworthy online veterinary pharmacy will have a team of experienced pharmacists and pharmaceutical professionals to look after your orders so you know your pet's medication is in safe hands. Placing an order is simple and easy online, and you can opt for a range of delivery options to suit your needs.
If you choose an online veterinary pharmacy they will often request information about your pet in the form of a pet profile. This will provide the team with vital information about your pet, such as age, health conditions and weight so your pet's medicines can be dispensed as safely as possible.
So if you've recently decided to start ordering your pet's prescription medication online, we hope to welcome you to The PharmPet Co family soon!