I believe its time for another
Share your photo using
the hashtag above on Facebook, Twitter or Instagram to feature in our online blog!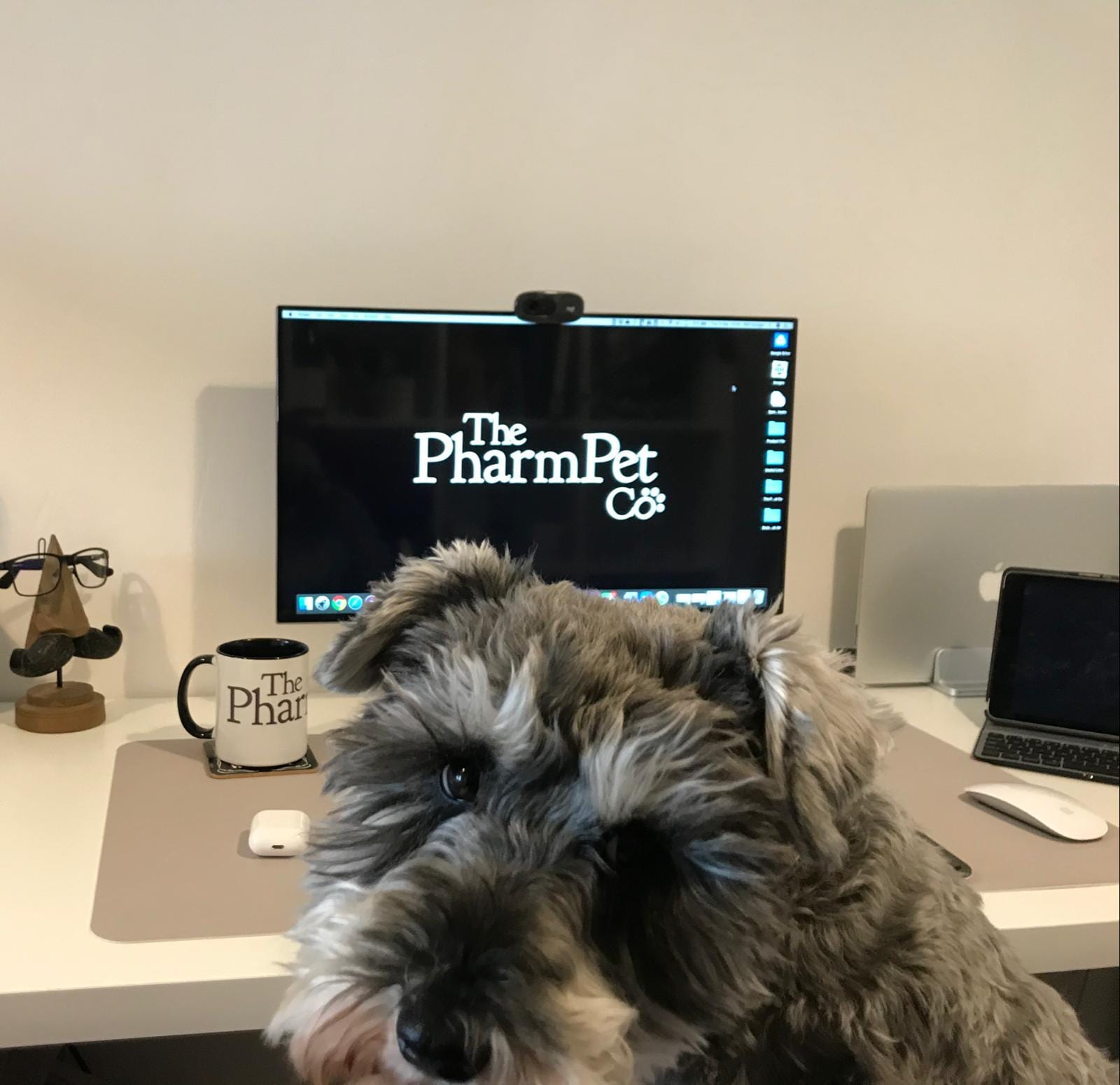 In the UK the love for our feline companions runs...
As pet owners, it is normal for us to want...
Dog dermatitis is a condition that the vast majority of...
What is Hyperthyroidism? Feline hyperthyroidism is a common disease that...
What are supplements? Supplements are just what they sound like:...
Horses are unique creatures with a long history and culture....
Fleas are small (about 2mm...