Here at The PharmPet Co we aim to support you in caring for your pets wellbeing however we can. 
If you want to contact us please do so by either email, telephone or post, and we will do our best to come back to you within two working days of receiving your query:
Email
When emailing a prescription please send it to: prescriptions@thepharmpetco.co.uk
For all other general queries please email us at contact@thepharmpetco.co.uk
Telephone
Our phone lines are available between 9:00am and 5:00pm Monday – Friday, you can call us direct on 01522 692231 (except bank holidays).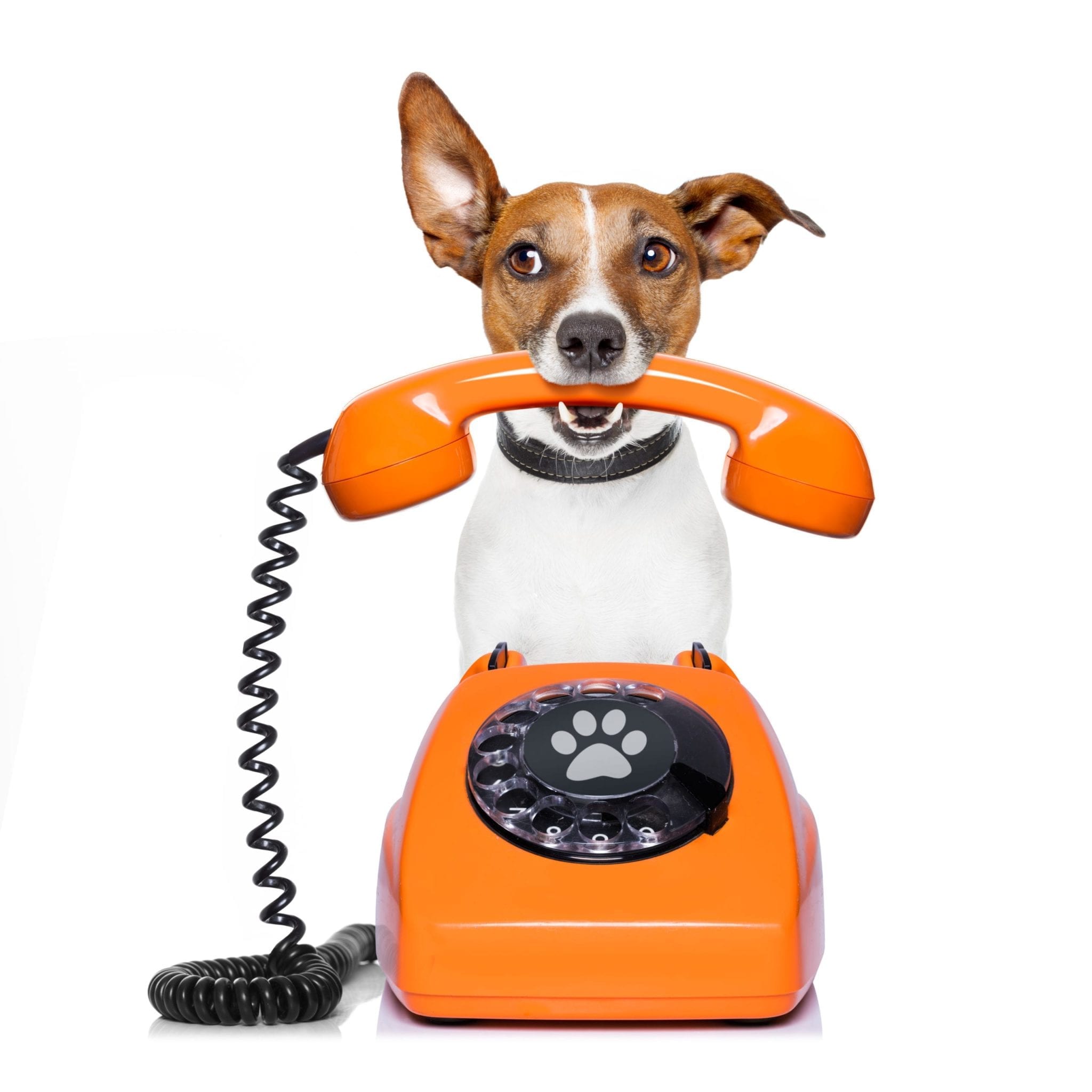 For all written queries and posted Prescriptions please send them to:
The PharmPet Co Ltd
Unit 7 Stirlin Point
Sadler Court
Sadler Road
Lincoln
LN6 3RG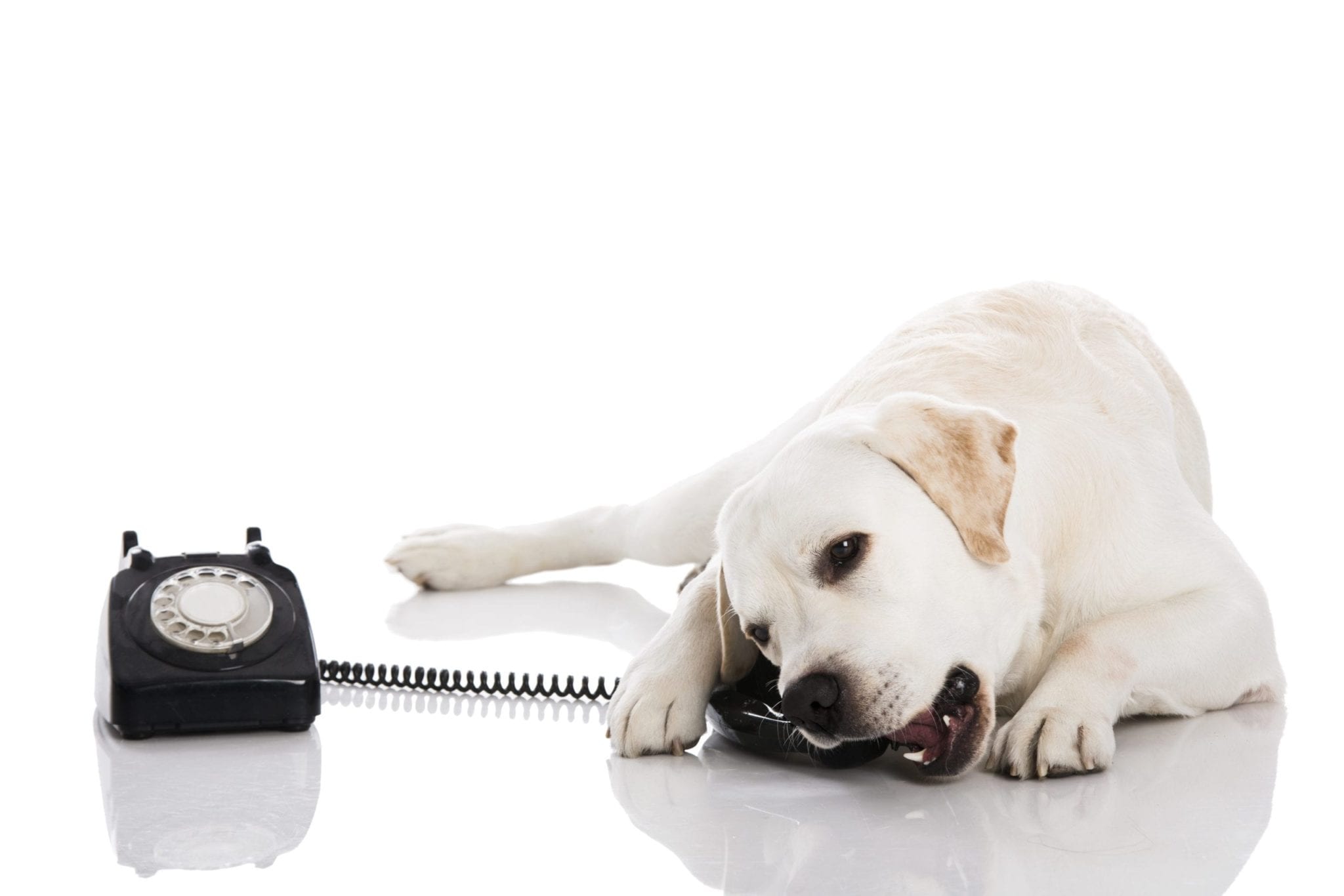 Bank Holidays
Regrettably we are closed on Bank Holidays – we will respond to any queries as soon as possible on the next working day.
Customer Feedback
Here at The PharmPet Co we are truly committed to providing you and your pet with the best possible experience. 
However, if we do not deliver on this for whatever reason, we really want to hear about it to try and resolve the issue for you whilst also preventing it from happening again in the future. 
Please let us know by either emailing us at contact@thepharmpetco.co.uk 
Or phone us direct on 01522 692231 Monday – Friday 9:00am – 5:00pm (except bank holidays)