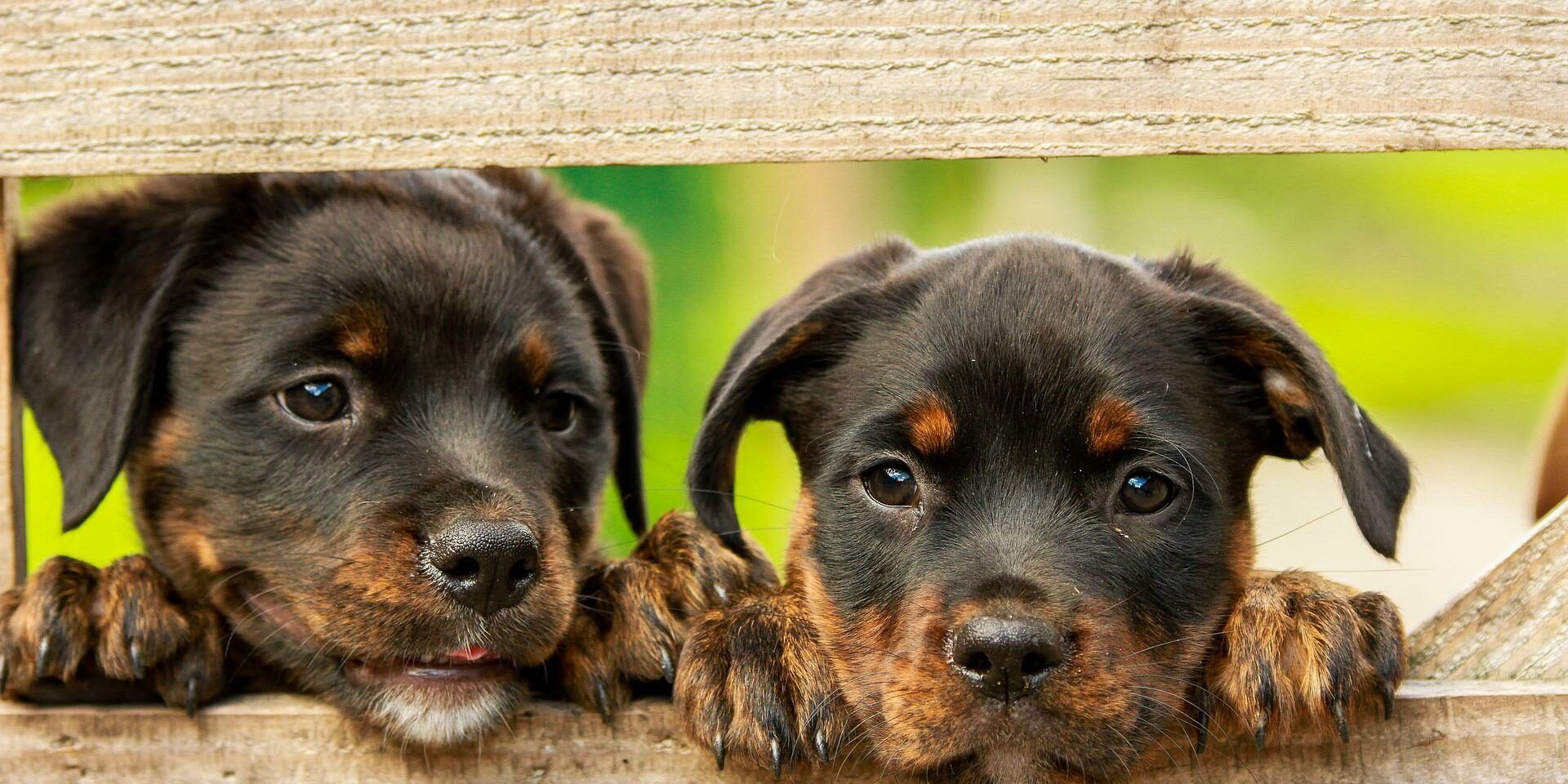 If your dog or puppy requires medication we are here to help, whether you're looking for prescription medication, dog flea treatment or worming tablets, you can count on us. As an excellent rated UK registered pharmacy with 60 years of experience, we are proud to host an abundance of medicines for your dog. You can save up to 80% on your dog's medication with PharmPet Co, as well as getting free delivery on all orders over £35. As well as health products we also stock a huge range of dog food and accessories, with specific products tailored to suit puppies and elderly dogs.
As mans best friend, dogs are a huge part of family life and we know how important it is to keep your furry friend happy and healthy. We stock a wide range of dog products, not just strictly medication, from dog food to dog accessories. Treat your dog to a new coat, lead, blanket, toy or harness to comfort them whilst they may be recovering from any health issue, alongside the right medication. Browse our products and order online today with free delivery on all orders over £35.
Flea Treatments & Worming Products
Worming and Flea Treatments are a regular occurrence for all dog owners, with treatments lasting between 3 - 6 months. Having a schedule for your worming and flea treatments is a good idea, ensuring your dog or puppy is always protected. At The PharmPet Co we stock a range of both prescription only and non-prescription flea and worming products, from top brands including Frontline, Adaptil and Advantage. These top quality products will keep your dogs safe from flea, ticks, mites and worms all your round. Browse our range of flea treatments and worming treatments to find the best solution for your pet. 
Purchasing Prescription Dog Medicines Online
There are many health conditions that dogs can come by or be affected by frequently. We sell various medicines that can help your pet to treat their conditions at unrivaled prices. We have a wide range of excellent products and treatments that can help your dog, from helping with their dental care to their digestion, you can find them in a click of a button on our website. As businesses evolve, so do consumers, and we have found that more services that are traditionally accessed in person are now available online, such as ourselves. We know it can be difficult to get hold of the right medicine for your pup when life is busy, but buying online is just as safe and often more cost effective, saving you money on your vet meds. You can find out more of the benefits of ordering your pet's medicine online on our blog. For any enquiries, feel free to contact us at any time.
How To Order Prescription Medicines Online in the UK
Ordering prescription medicine for your dog online with us is a simple task, and can be completed in three simple steps. Firstly, you need to make sure you've requested a prescription from your vet so that our professional pharmacists can verify it is the right treatment for your poorly pup. Secondly, just add the prescription product(s) into your basket on our website, alongside anything else you might want to treat your dog to. Lastly, just send or upload your prescription to us as part of the checkout process. From there we will process your order and get it delivered directly to your home, saving you time and money. For further information make sure to check out our how to order page.
No matter how old your dog is, we have products to help. We have products designed for different breeds, sizes of dog and age of dog, including lots of puppy products including medications, health items, toys and accessories. We stock everything from calming treatments to training aids such as chew toys - so that your puppy can teeth without destroying your favourite shoes! Browse our full range of products for dogs and puppies above, and find everything you need here at The PharmPet Co.