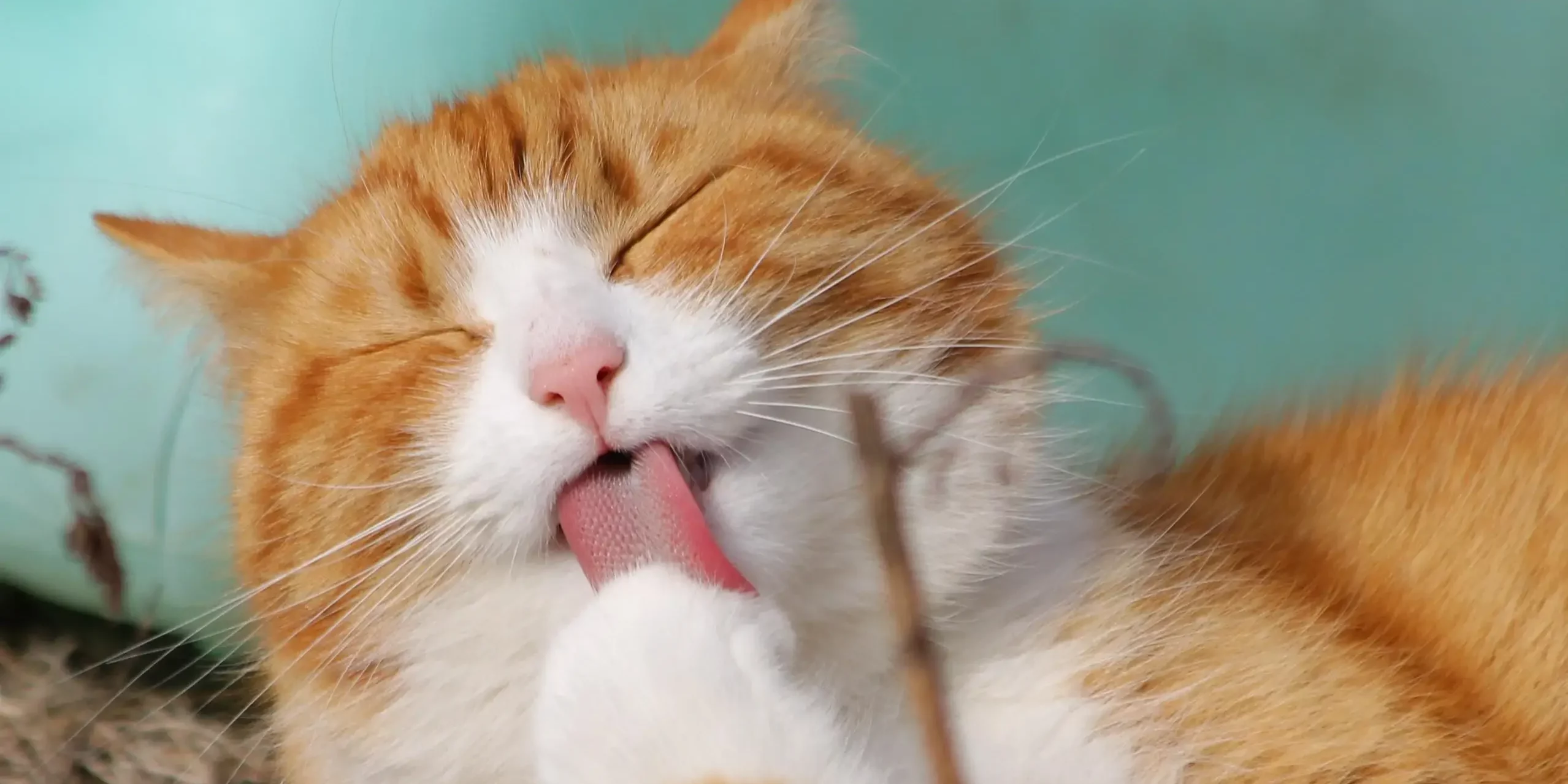 Save yourself time and money by ordering your cat's prescriptions online, it is easy to renew and you can spend that extra time looking after your feline friend! The process is simple, pick your product and upload your prescription and have your cat's medication delivered to your door, with free delivery on all orders over £39. As well as prescription medication we also offer an abundance of other medicines, health products and accessories to keep your cat happy and healthy. 
Keeping Your Cat Happy & Healthy
We know all our customers think of their pets as part of their family, and as such we would like to encourage all of our customers to take their pets' health as seriously as they would a child. We are proud to provide a huge range of cat products for our customers, and it's not just medicines, we also provide products such as cat food and cat accessories. If you need any help or have any questions, make sure to contact us and we will get back to you as soon as possible.
Vet Prescriptions For Cat Medicines in the UK
Cats can be affected by various health conditions, and we want to be there to help you make sure your cat makes the most of their 9 lives. We host a huge variety of medicine that will help get your cat or kitten back to perfect health at low prices. Whether it's making sure your feline friend has the right supplements or helping to calm pet anxiety, we have the right remedy for you. If you're worried about ordering online, don't, as seen in our excellent rated TrustPilot reviews, we are a full UK registered online vet pharmacy, providing medicine to you from the comfort of your own home, and if you'd like to see more benefits of ordering pet medicine online, you can check out our blog for more!
How To Order Your Cats Prescription Medicines Online
Ordering prescriptions online is a simple and easy task that is effective and time-efficient for both parties. We have three easy steps, with the first being that you need to have made sure you've requested a prescription from your vet to get the right treatment for your cat or kitten. Next, all you need to do is browse our website for the correct prescription product(s) and add them into your basket, as well as any other accessories or medicines you may require. Then, to finish it all off you just need to send or upload your prescription to us as part of the checkout process, so we can double check your cat is getting everything they need. From there our in-house veterinary pharmacy will fulfil the prescription and get the medication delivered straight to your front door - it really is that simple! If you'd like to delve deeper, visit our how to order page. 
Regardless of your cat's age, we have products for all of your feline companions! We are there for you every step of the way, supporting your kitten through their development without costing you a small fortune. We can help to provide everything from nutritional kitten friendly food to development-friendly toys to keep your kiteen busy. Take a look at our huge range of kitten products and join The PharmPet Co in our mission to support you and your pet.