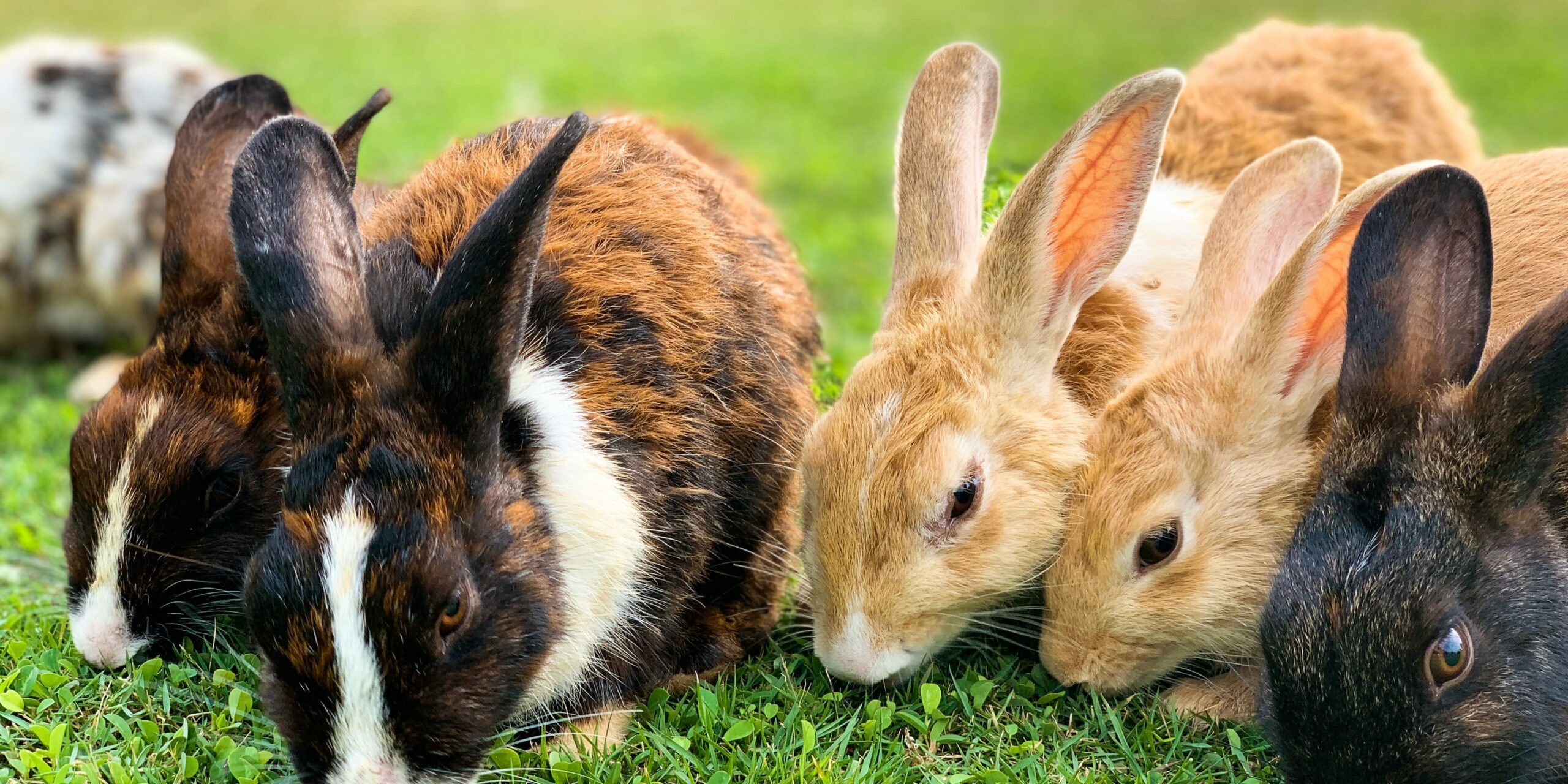 Keeping your little friend healthy, happy and thriving is a top priority for PharmPet Co, which is why we also offer small animal products. Whether you need parasite treatment, a deshedding tool or just some toys, we are more than happy to help provide for your small animal's needs. 
As an excellent rated UK registered pharmacy we have a variety of products for your small animal, with just the click of a few buttons you're able to order them to your doorsteps, giving you more time to spend with your pets! With over 60 years of experience, we have always prioritised our customers, therefore we are providing free delivery on orders over £39!
Small animals, big responsibilities
More than half of the UK households own at least one pet, and even though your pet may be small, such as a bunny, hamster, guinea pig or bird, they are still a big responsibility. At The PharmPet Co we are able to provide your small animal with medical treatments to keep them happy and healthy, as well as any toys and grooming kits to ensure they have everything they need. 
How To Use Our Online Veterinary Pharmacy To Buy Your Pet Supplies
We hold a wide stock of supplies for small animals and we sell various medicines that can help with many conditions that your small pet may have, at competitive prices. As time goes on and businesses evolve, so do our consumers, and we have found that being an online business is beneficial for our customers. Being able to order the medicine or supplies your pet needs at the click of a button, saving time and money is much more efficient. Using an online veterinary pharmacy may be daunting to new customers, but rest assured that it is safe and can often be cheaper, just make sure you're using a professional and established company, such as ourselves. If you'd like to learn more about the benefits of ordering pet medicine online, make sure to check out our blog for more helpful information.
Rabbits, Guinea Pigs, Ferrets, Birds, Lizards & More!
Our product range for small animals is extensive, and as such we can help a huge range of small animals that are commonly kept as pets in the UK. From rabbits to birds, we supply items such as flea treatments, anti-dehydration treatments and special diets for poorly pets. Take a look at our range of small animal products above, and order today with free deliveries on orders over £35!
Reptile Health Products & Treatments
Just because your pet's not furry doesn't mean it's not family! We also stock products for snakes, lizards and turtles including special foods and deshedding aids. Browse our full range of reptile treatments and take good care of your reptile friend.