Horse Products & Equine supplies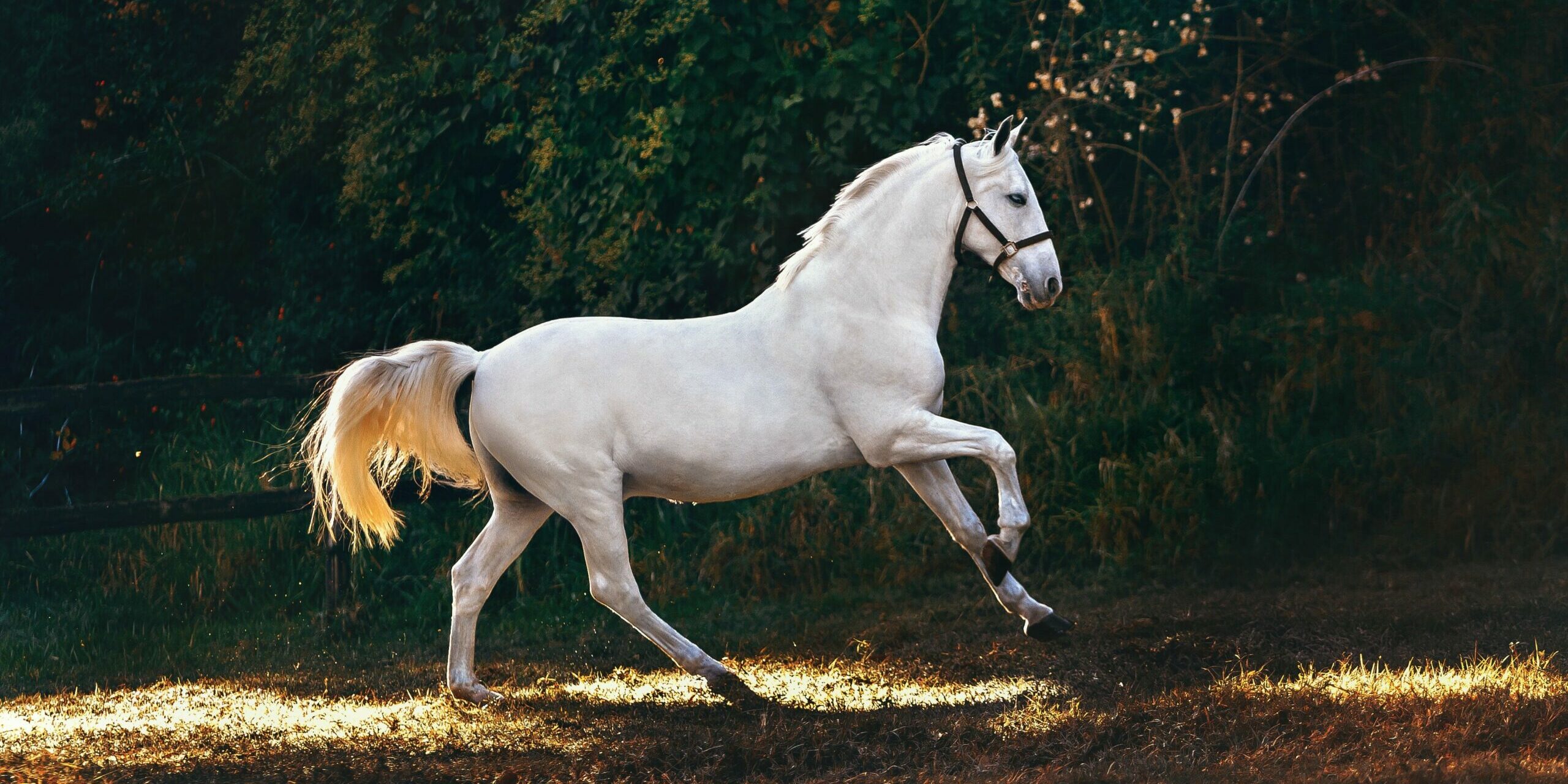 Here at PharmPet Co we carry a full range of horse care products and veterinary supplies to ensure you keep your horse healthy and your medical stock up to date with everything you may need. We are proud to have over 60 years experience as we continue to provide impeccable service. As an established UK registered pharmacy, we allow you the option to save your time and money by ordering horse prescriptions online, also making it easier to renew. Customer service is a top priority for us, which is why we are an excellent rated company, and to help our loyal customers out we offer free delivery on orders over £39.
The UK's Leading Online Provider For Horse Medicine
At PharmPet Co we prioritise your animals' health, and it's at the core of what we do. By offering online vet prescriptions and making them accessible at an easier, faster pace with just the click of a button, you're able to acquire exactly what you need to care for your horse. Our expert team makes it their mission to provide you with an effective, quick and simple experience, and everything you need for your Horse will be here in one place. We offer a variety of medicine, whether your horse needs supplements, skin care or something to fight horse mud fever, we have the medicine for you. We pride ourselves on being a secure, professional and efficient business which shines through our excellent rated TrustPilot reviews.
How to order your horses prescription medicine online
Ordering prescriptions and medicine online is simple, easy and efficient that will save you time and money. You're able to order the medicine you need for your horse from the comfort of your own home and at the click of a few buttons. For a full run through of the benefits of ordering pet medicine online, feel free to check out our blog for more information!
For prescriptions, there are usually three easy steps for you to do. Firstly, you need to have made sure you've requested a prescription from your vet to ensure you're getting the correct treatment for your horse. Secondly, you can browse our website and collection of horse medicines for the correct prescription product(s) and add them into your basket, as well as anything else you may require. Lastly, all you need to do is send or upload your prescription to us as part of the checkout process, this allows us to double check your horse is getting exactly what they need. We can then fulfil your order and get it delivered directly to your door. If you require more information on the matter, you can visit our how to order page.
Keeping your horse happy and healthy
Owning and caring for a horse can be very rewarding, but as our customers know it is a big commitment and a huge responsibility. There are a few things you can do to keep your horse healthy, starting with feeding them good quality food, trying to avoid cheap hay which may not contain the necessary nutrients tht will benefit your horse. Horses teeth can wear down unevenly as time goes on, so filing your horse's teeth can help with their health and eating. Exercise and being outside is a daily requirement for a healthy horse, thus preventing weight gain and encouraging a natural hoof growth. Hoof health is also very important, consider providing supplements for healthy hooves. Providing fresh water, sufficient shelter and regular grooming will keep your horse happy and healthy, but regular vet visits can prevent any problems before they arise. Also, if you need any questions answering, you can contact us and we will try our best to answer any queries you may have.